Vumography
Better photos in the blink of AI
Get instantly replaced backgrounds. Create a digital showroom for your inventory. Make your online listing stand out and surpass your competitors.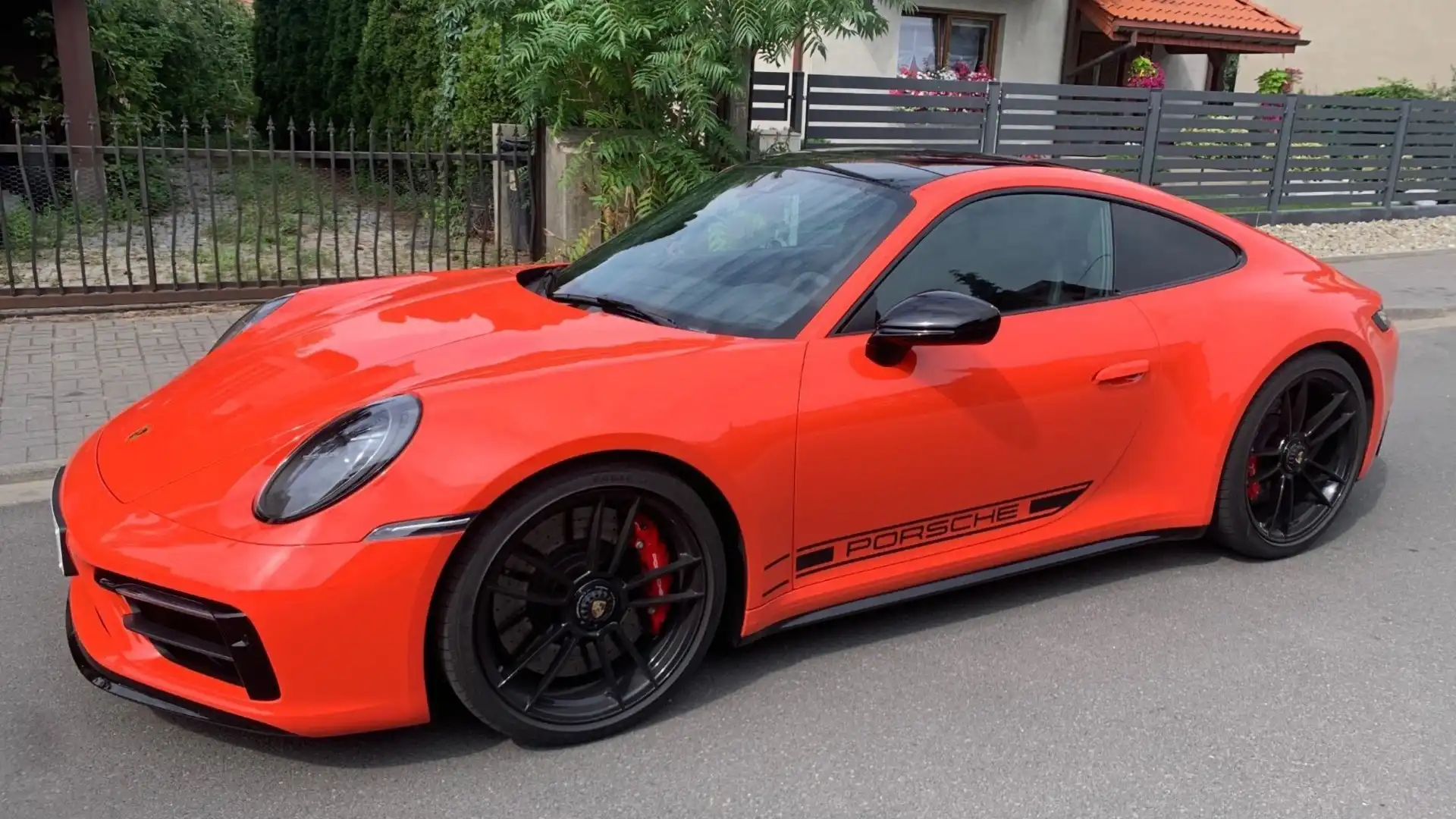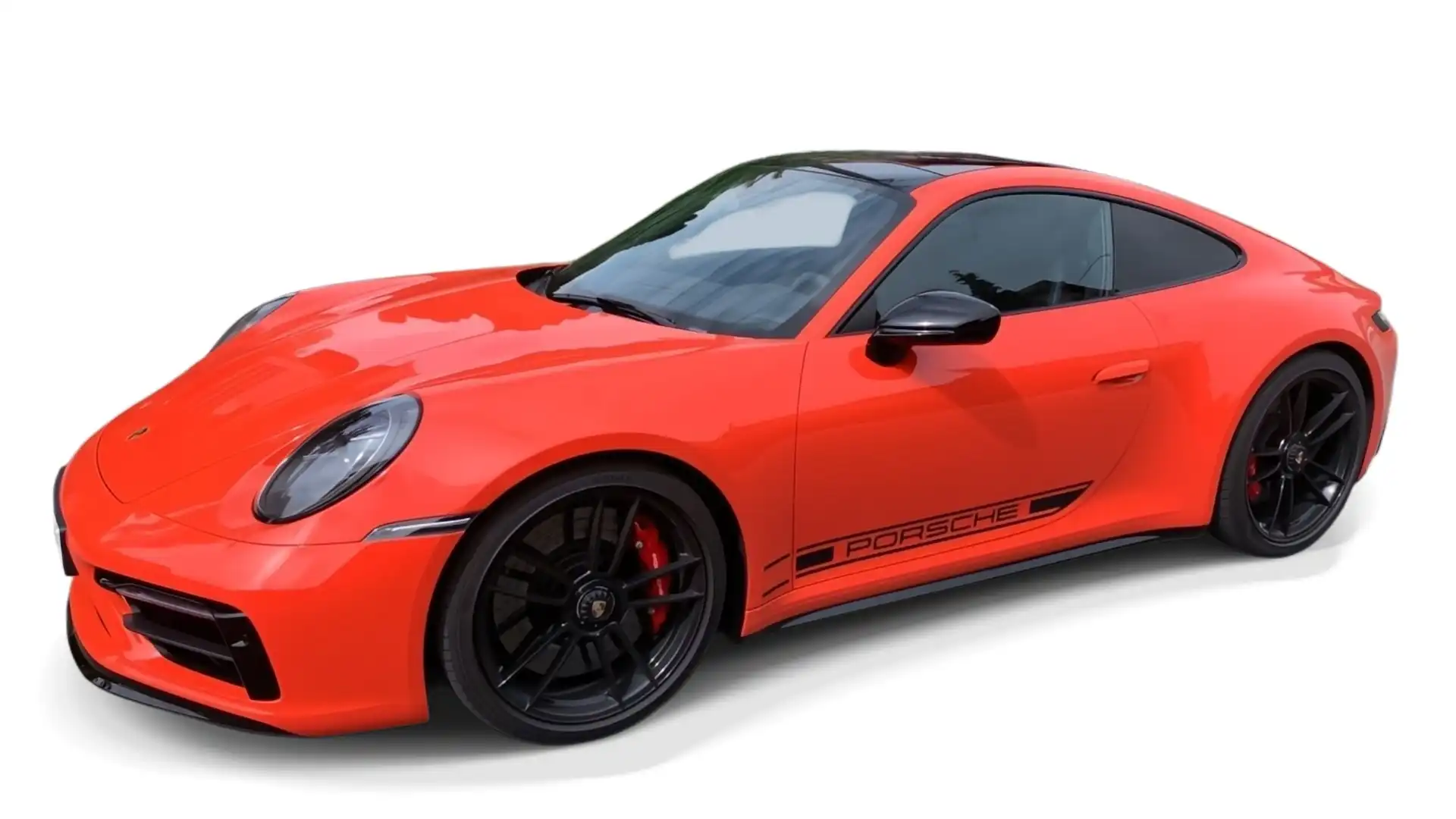 Unrivaled precision
It AIn't magic, but thanks to Vumography's artificial intelligence algorithm it's so unbelievably precise that it feels like one.
Versatility
Not only the exterior, but also windows. Vumography automatically removes anything visible through the windows to make more realistic visualization.
Upload a photo and see the difference.
Try now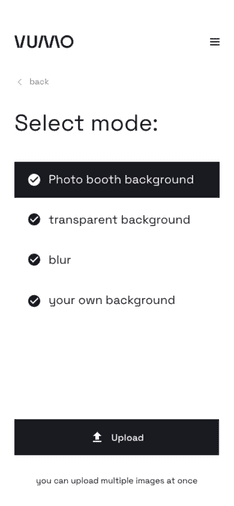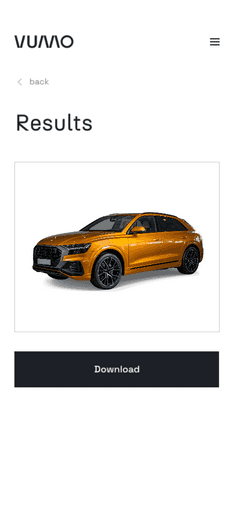 Create a digital experience that sells
Your online listing can thrive with the right vehicle photos. Improve your workflow with Vumography.
Take a photo
Upload it
Let the Vumagic happen.
AI will remove the background in seconds and replace it with a digital but realistic showroom of your choice. Vumography has been developed to create the best digital look and feel on the market. Go for a digital experience that creates a consistent image of your brand, catches attention, and attracts the eye to your listings.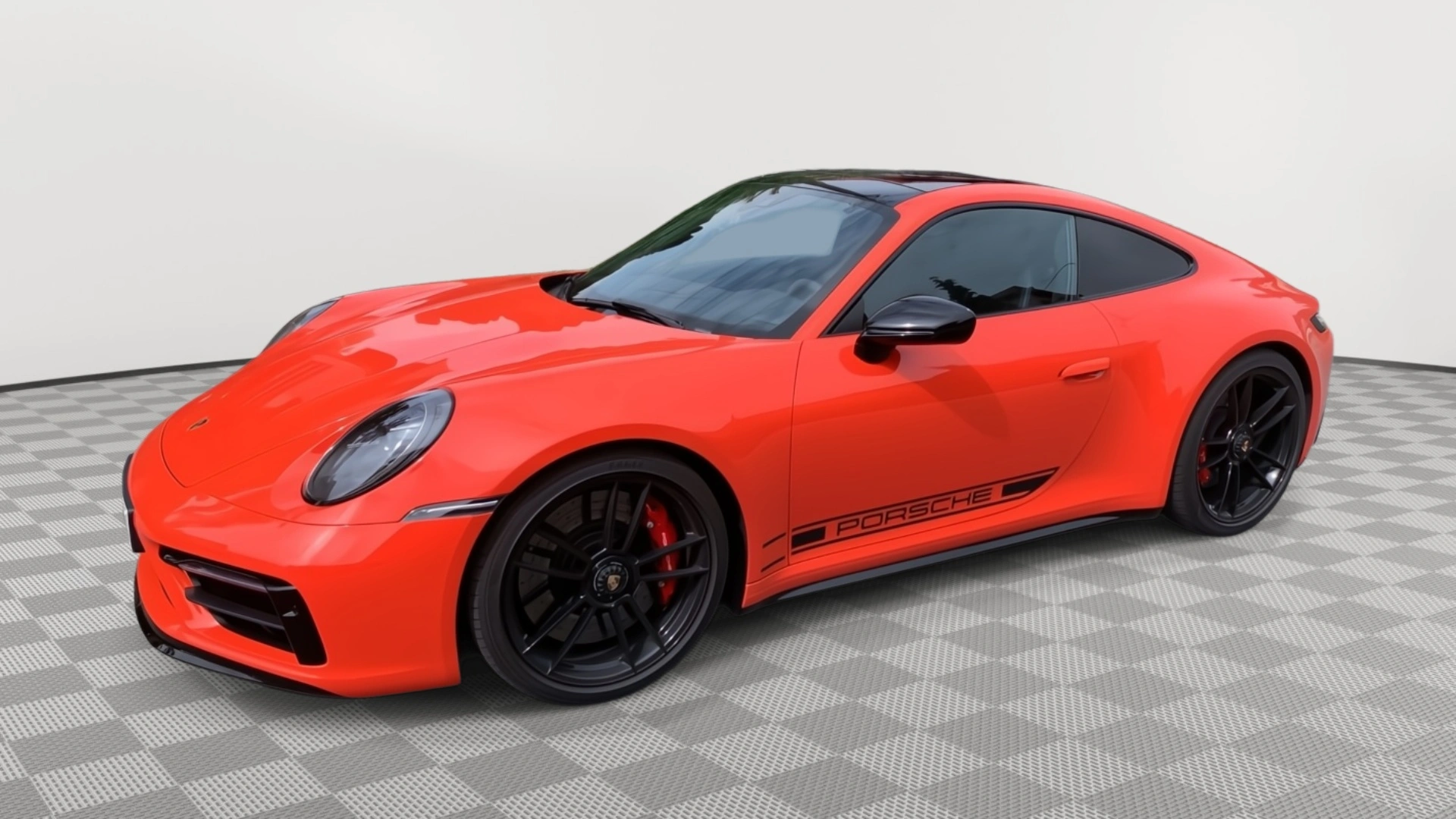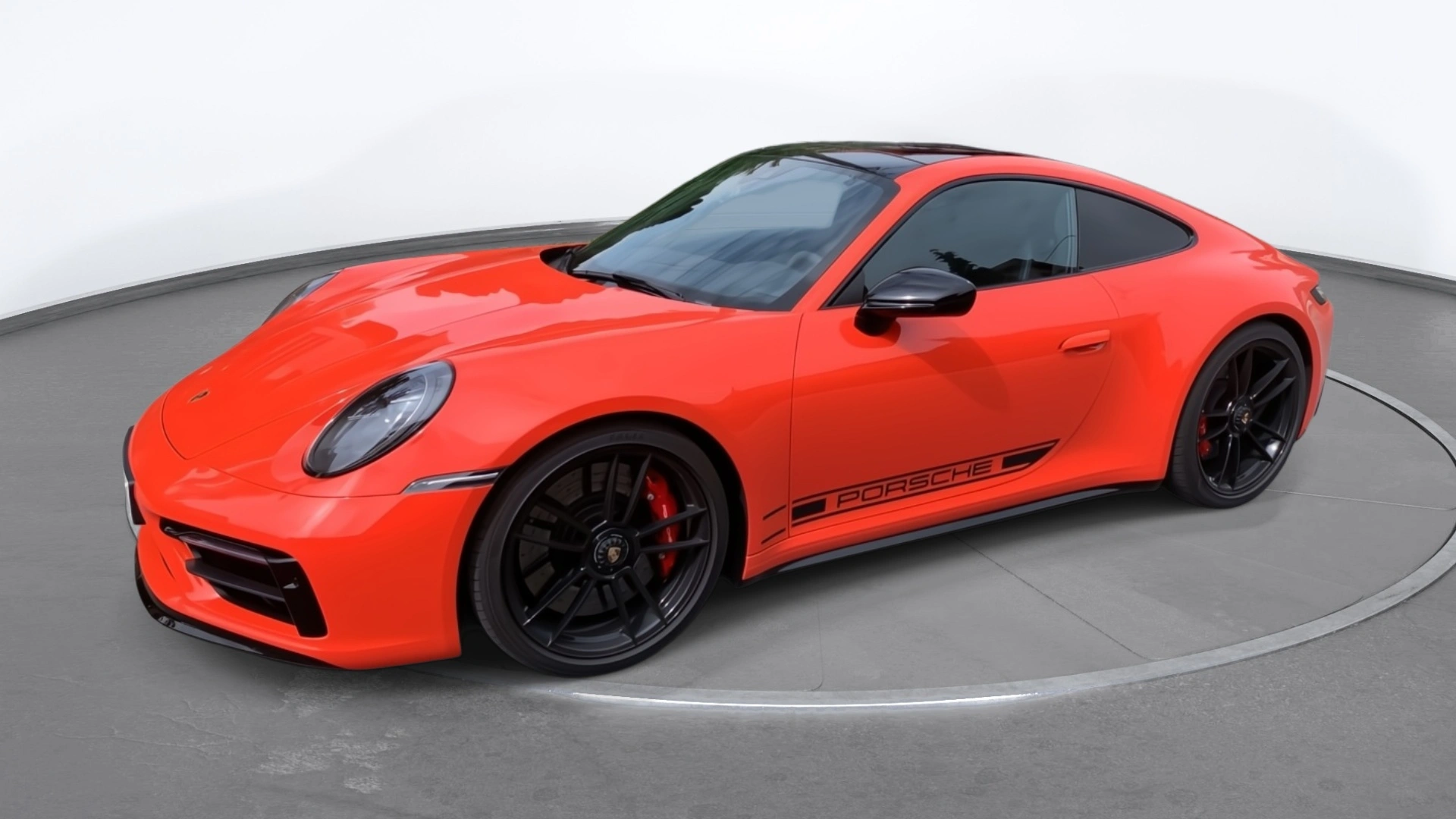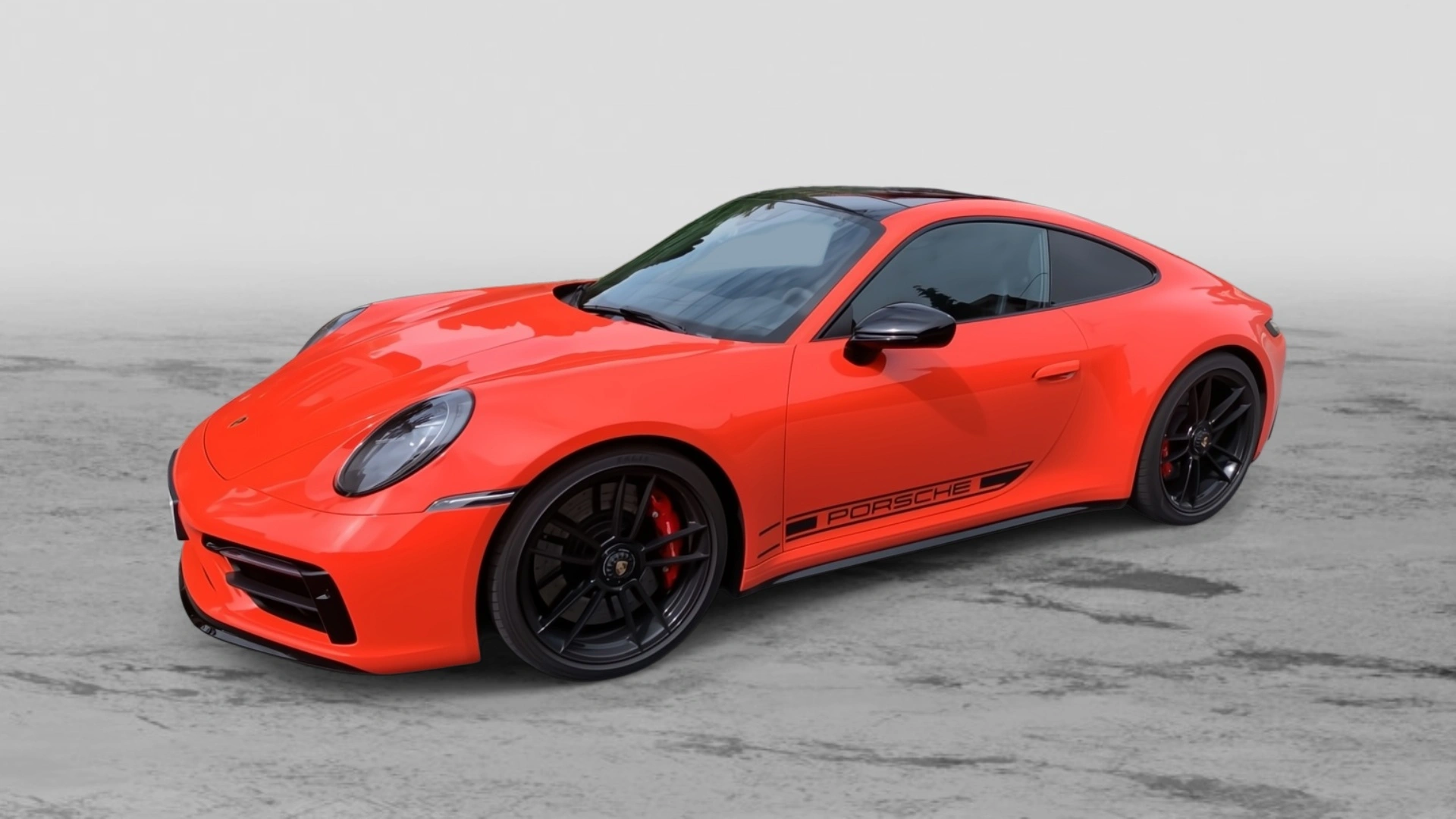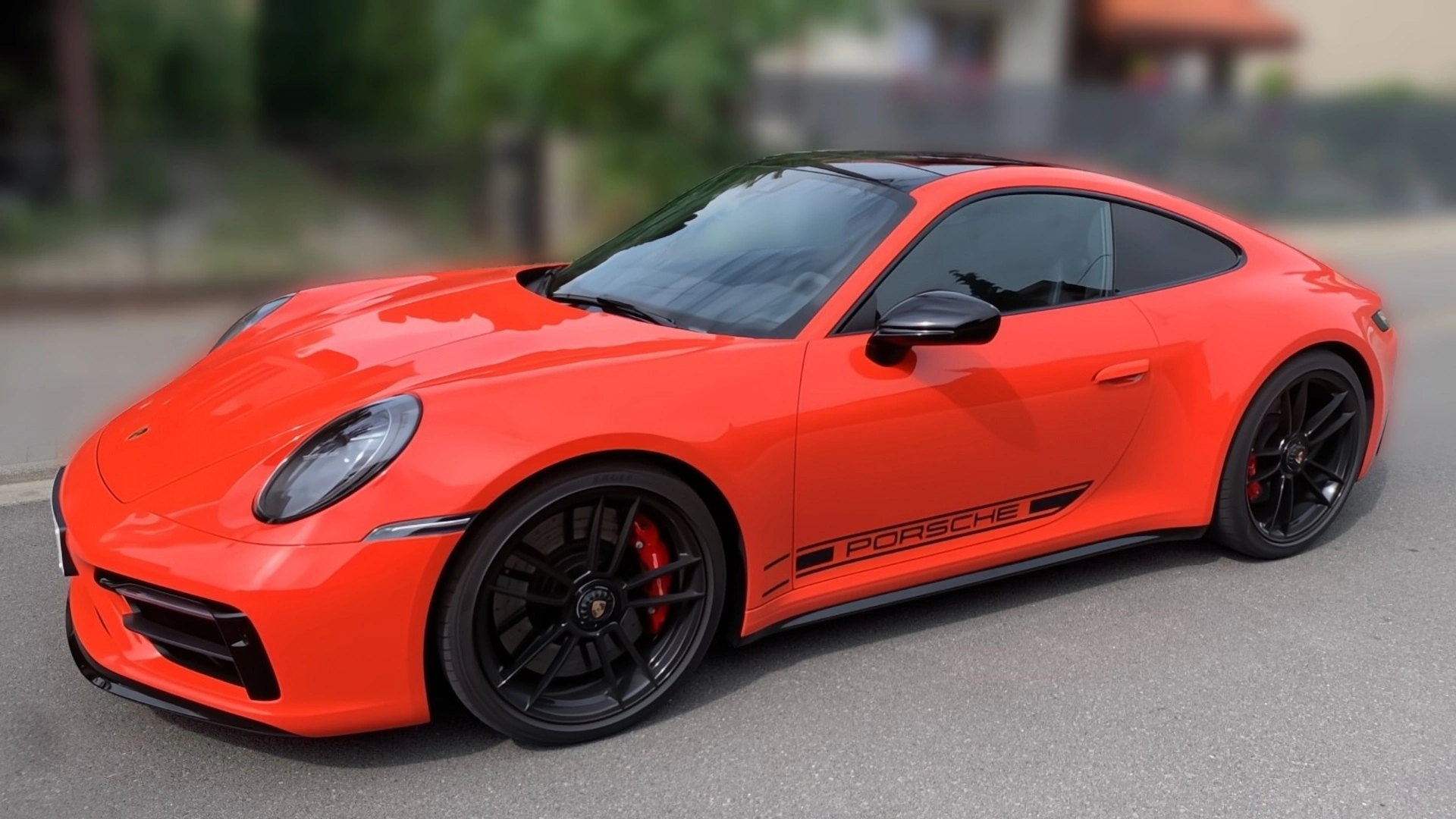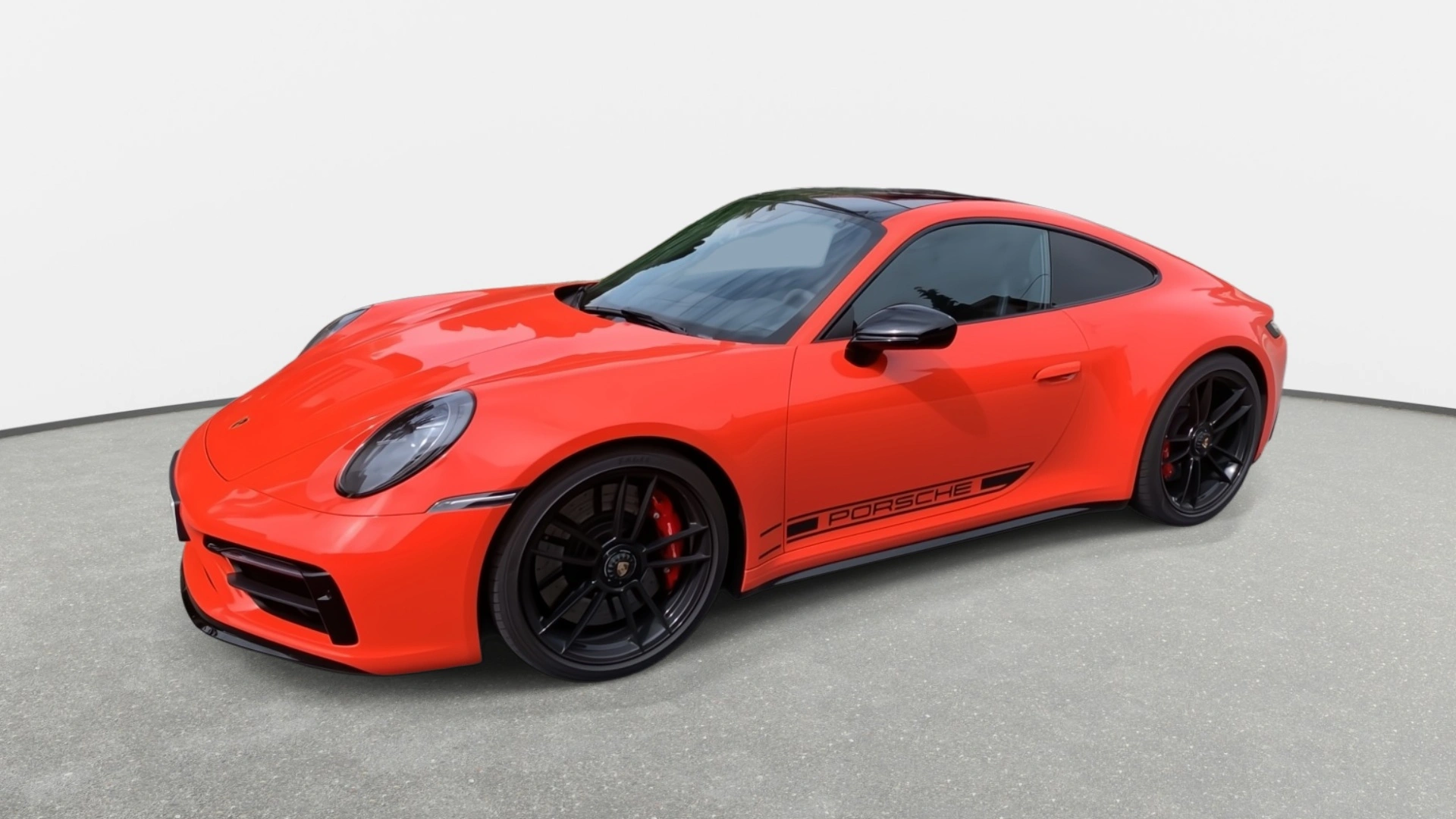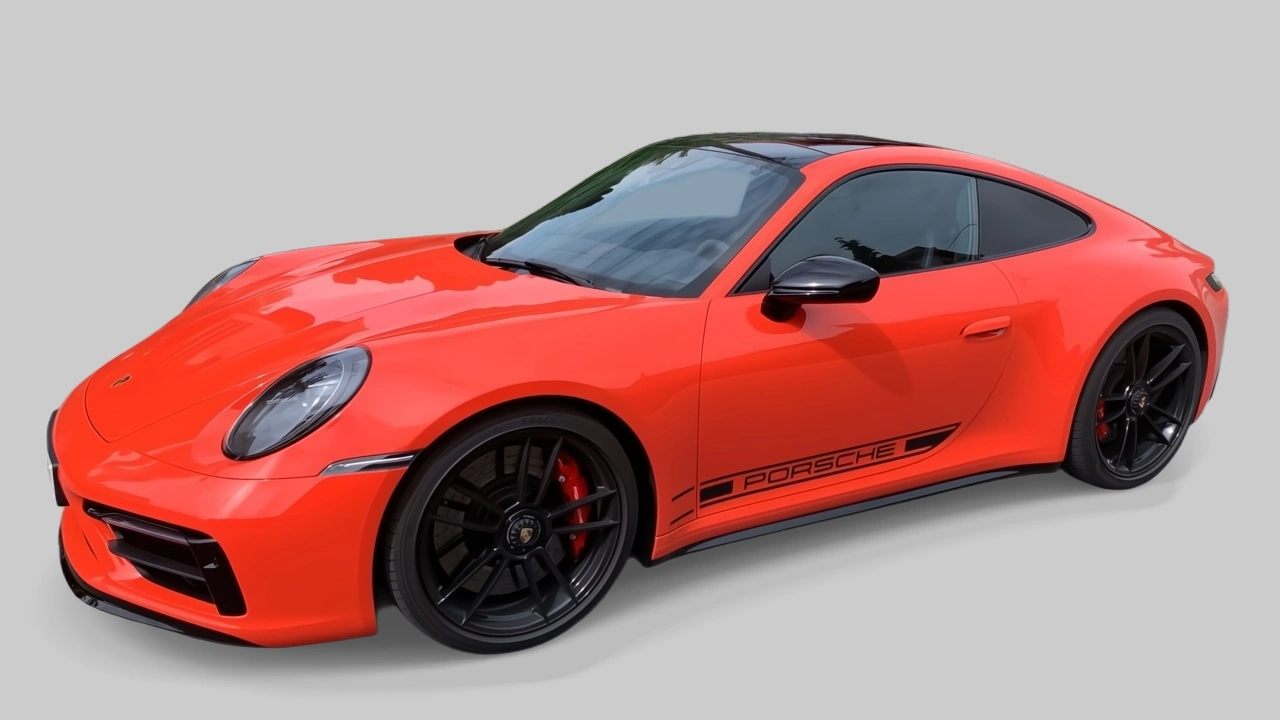 Custom backgrounds
Choose one of many realistic virtual showrooms and customize it or work with us to create a unique one just for your brand.
Contact us
Features
Removes background of a car (using AI).
Replaces generic license plate with your dealer plate.
Adds more megapixels to your images via AI-based upscaling.
Places a digital background in the back.
Changes the perspective of the background to match the car's 3D pose.
Automatically adds shadows and blurs (e.g. AI-generated underbody shadow, wall shadow).
Highly customizable to create your own and unique virtual showroom.
Benefits
Consistency (standardized look of all uploaded car photos)
Saving money (no photo booth or photographer required)
Save time and upload your listings quicker.
More online clicks thanks to AI treatment and upgrade of the poorly taken photos.
Fast onboarding (no training required)
Vumography is the ultimate car imaging algorithm made for dealerships, car auctions and marketplaces that are ready for the future of automotive online sales.
The Power of Artificial Intelligence
Vumography is a tailor-made AI for used car photography.
The hockey-stick growth of online used car sales forced dealers and marketplaces to up their online presence. Vumography upgrades your car photos in seconds by transforming them into your own digital showroom.
Use it to grow your online business now via browser without any costly integrations.
Our plans
Background Removal as a Service
Pay as you go from
0.25$
Monthly Plans
Per shot
0.15$
Contact us to purchase your plan and get access to your dashboard.
Contact us