Unleash the truth
Our mission is to create state-of-the-art technology for a more efficient and safer world.
Our vision is to become a global leader in car imaging and inspection by setting a new consistency standard with our breakthrough AI and patented hardware.
Our values are: Trust, Quality, Creativity, Customer-centricity.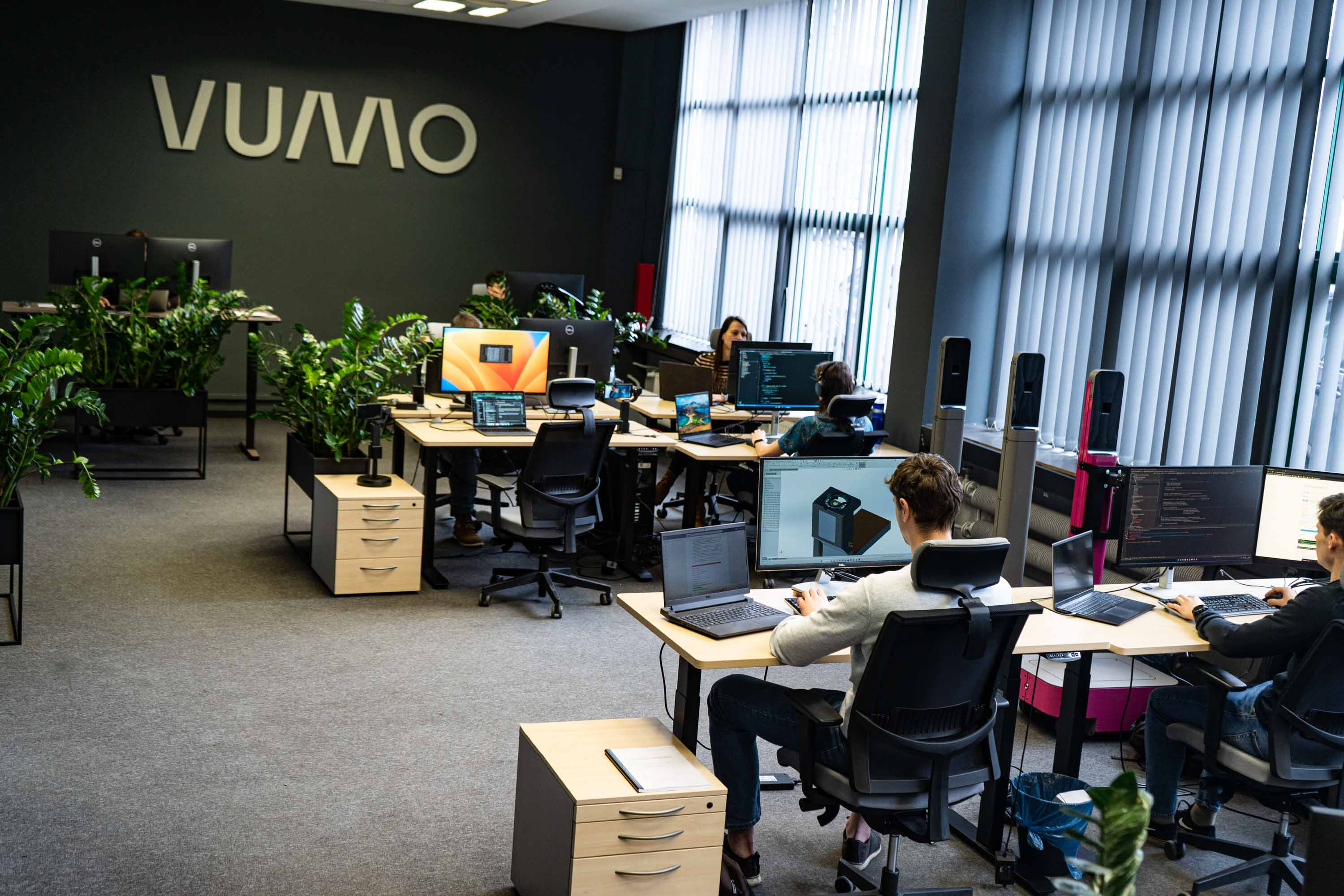 The ultimate transparency for the automotive sector.
We set out with a goal of disrupting and digitally transforming the current car imaging and visual inspection processes. Man-made inspection has its costly flows, just as hand-held smartphone car photography with its inconsistency, or workers' recklessness towards OSH regulations. It made so much sense to automate and standardize all of it. To utilize existing technologies, through a multidisciplinary approach, mixing deep learning with robotics and adding new, custom, patented engineering breakthroughs.
The results are remarkably powerful and accurate – they offer a new level of digital experience when it comes to vehicle imaging; deep and standardized insights regarding the car condition and its value when it comes to automated vehicle inspection; significant increase in worker safety regarding OSH detection.
A global partner for the car industry.
We operate globally, with Clients from all over the world. Our operations and NA/LATAM sales team is based in Syracuse, NY and our R&D, production and EMEA/APAC sales team is based in Kraków, Poland.
As a trusted, independent partner, we provide our solutions with competitive advantage and great value for many players in the automotive sector: car auctions, marketplaces, dealerships, OEMs, rentals, insurance, warehouses and factories.
Just book a free demo to check it for yourself.
Book a free demo
Leadership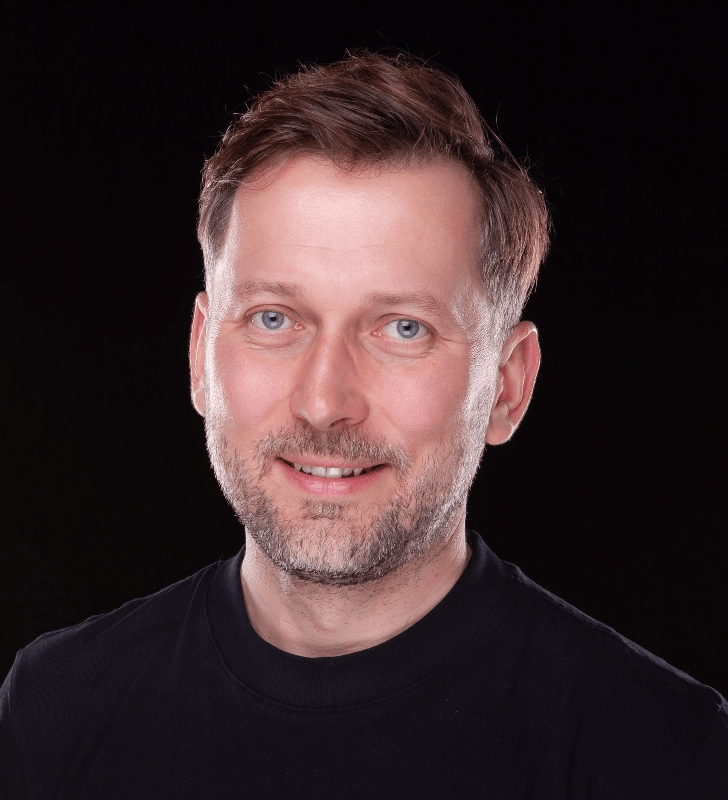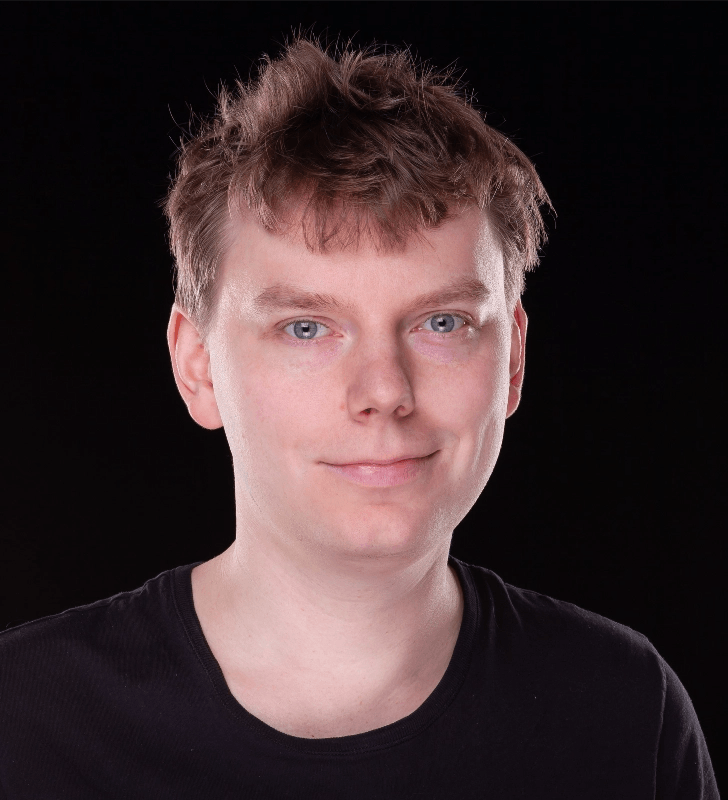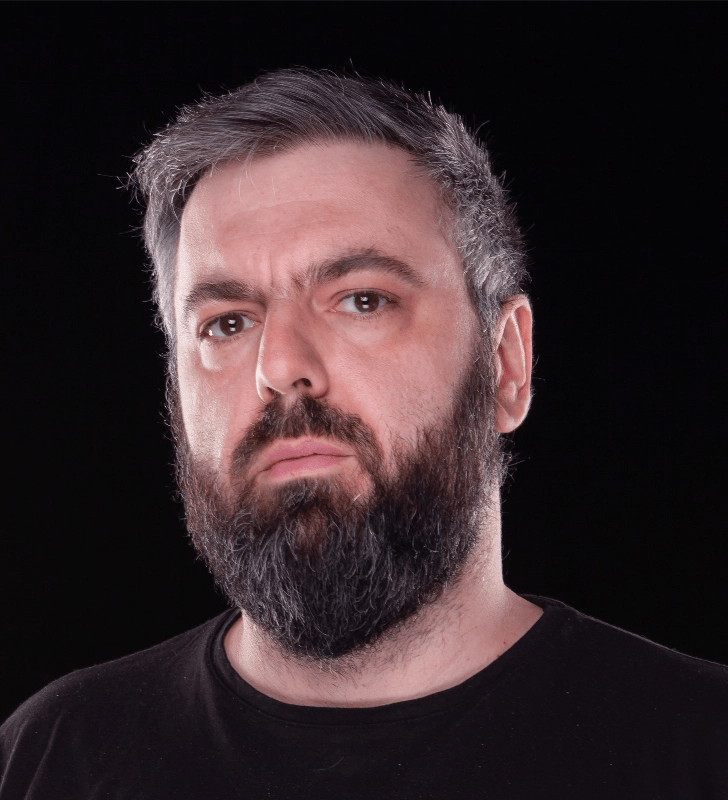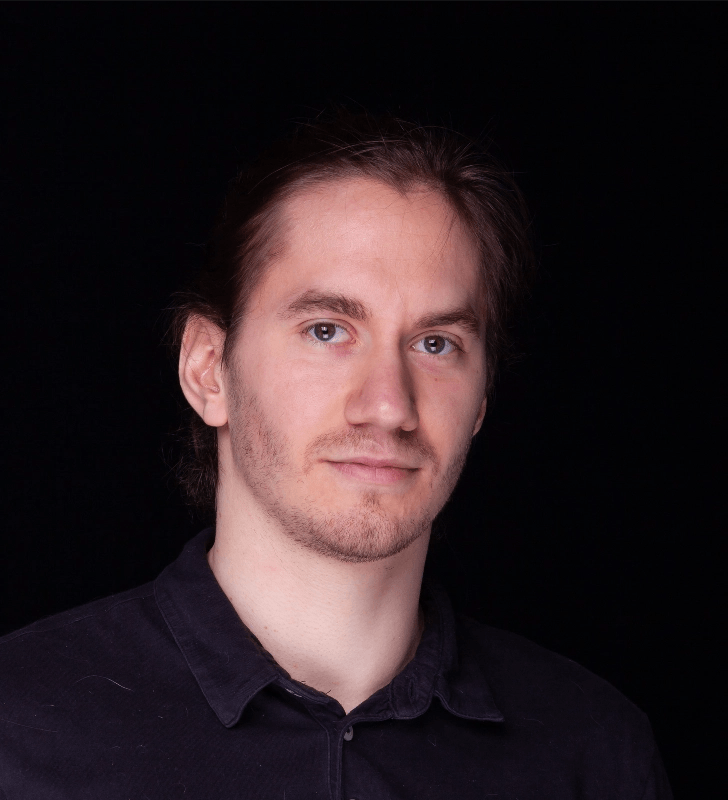 Sylwester Łach
Head of embedded software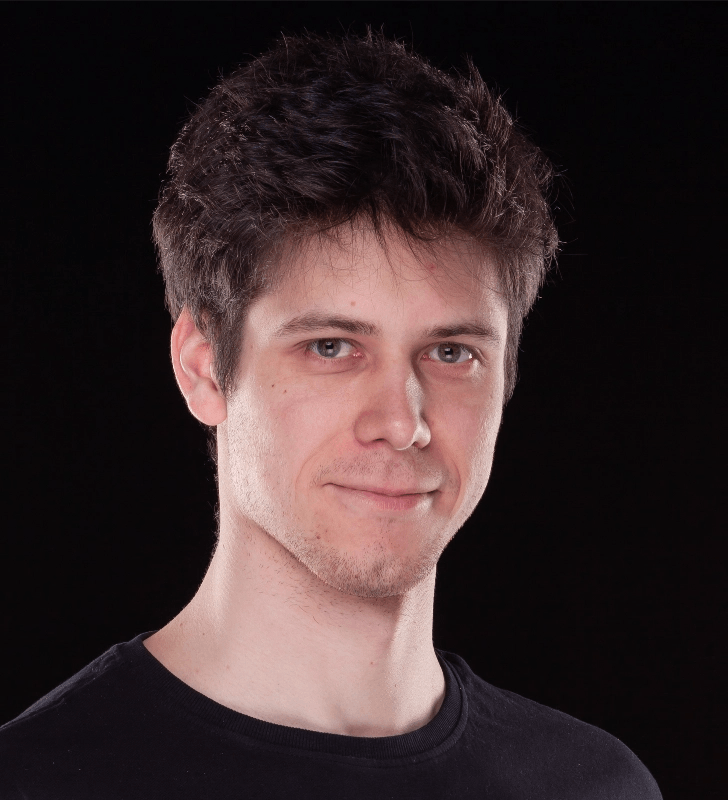 Radek Mormul
Head of Mechanical engineering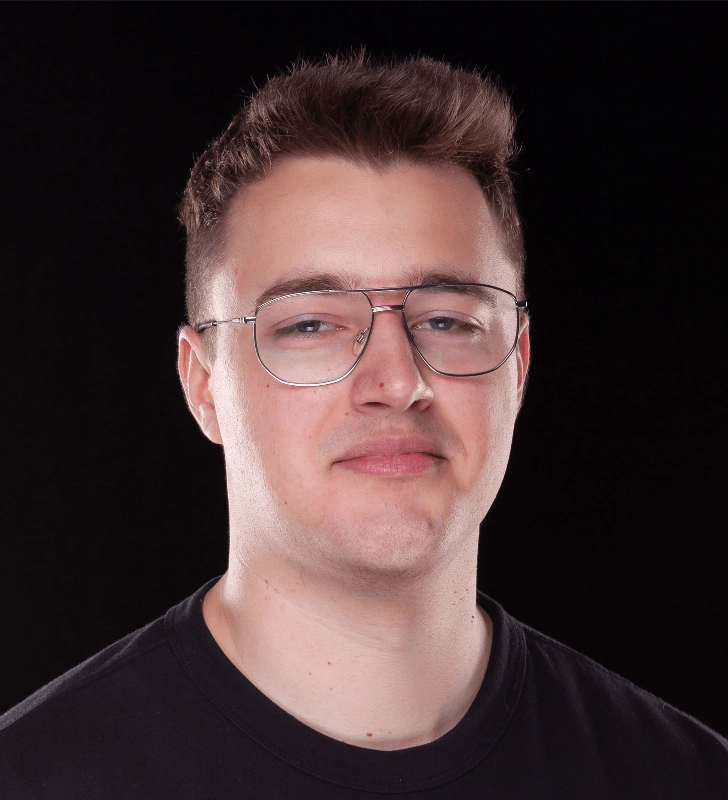 Daniel Sygut
Head of production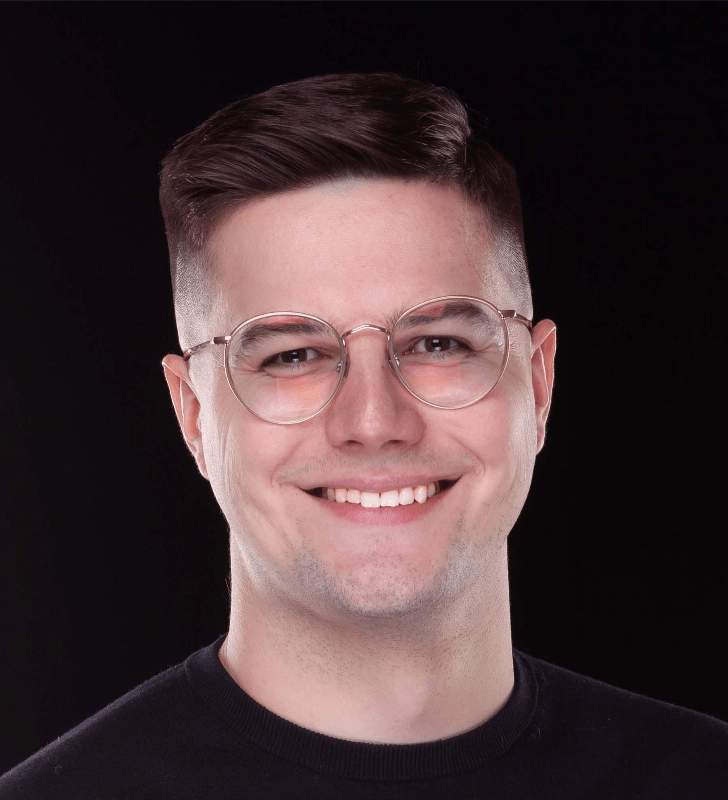 Hubert Mroczek
Head of sales
+ around 50 dedicated engineers, designers, sales and customer service representatives.
Creative engineer's playground
Ever dreamed of working for a global scaleup, at the intersection of the most exciting engineering disciplines? Then, join us!
Careers