CS
The Ultimate Imaging Machine
Imagine you are just one click away from consistent exterior&interior photo stills and 360s. Introducing Vumo's Car Scanner robot, with tailor-made AI for car imaging.
Get on the track
Outsource your car photography to a robot. The track guarantees stability and consistency. It can withstand over 20.000 cars driving over it, it is also very affordable to replace. You only need to park the car inside of the track and click start. Our AI-algorithms will do the magic.
Interior panorama
A robotic arm rotates to 25 positions and takes interior still pictures. These still shots are used on your VDP, they are also stitched together to an immersive 360 panorama.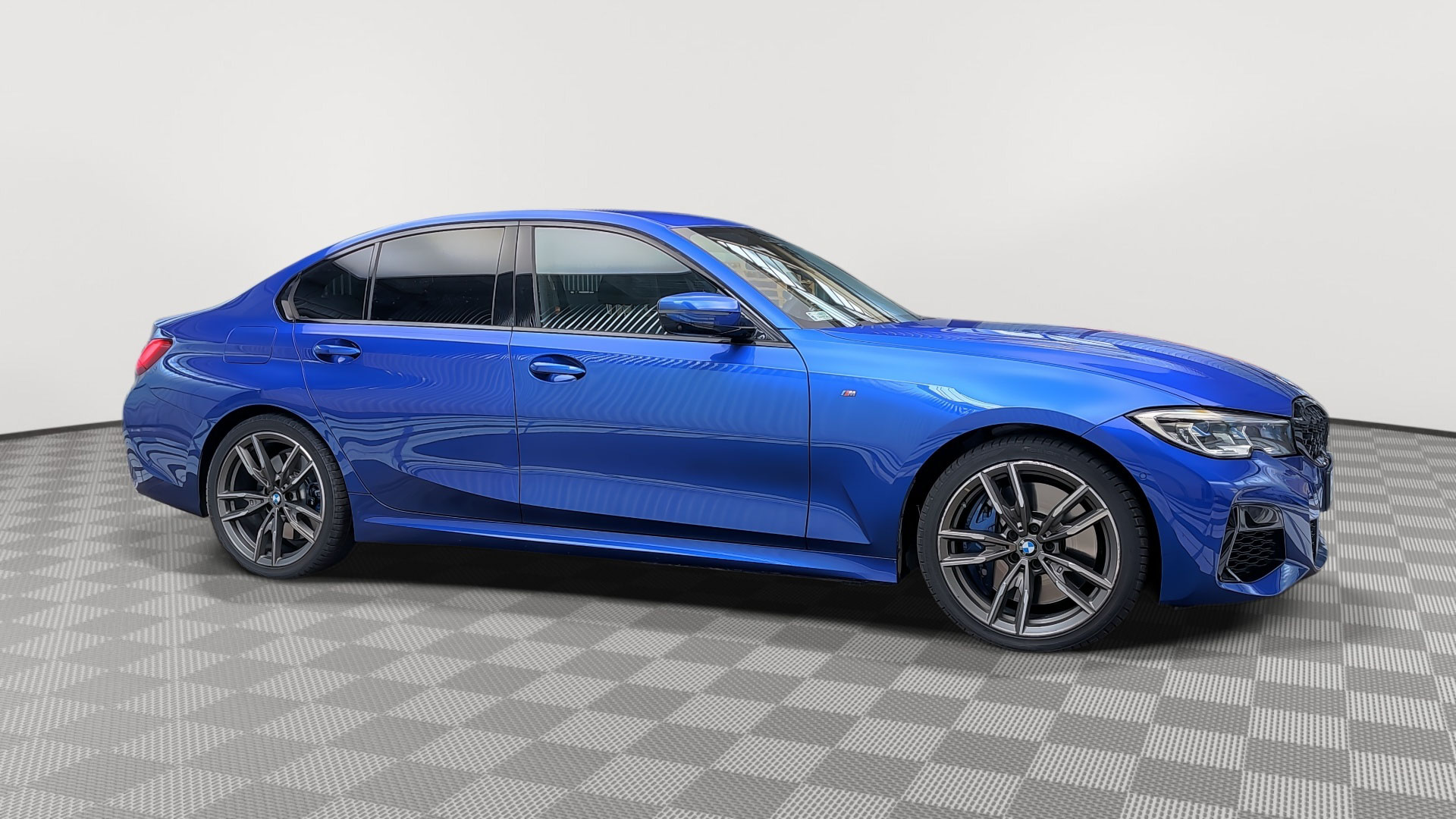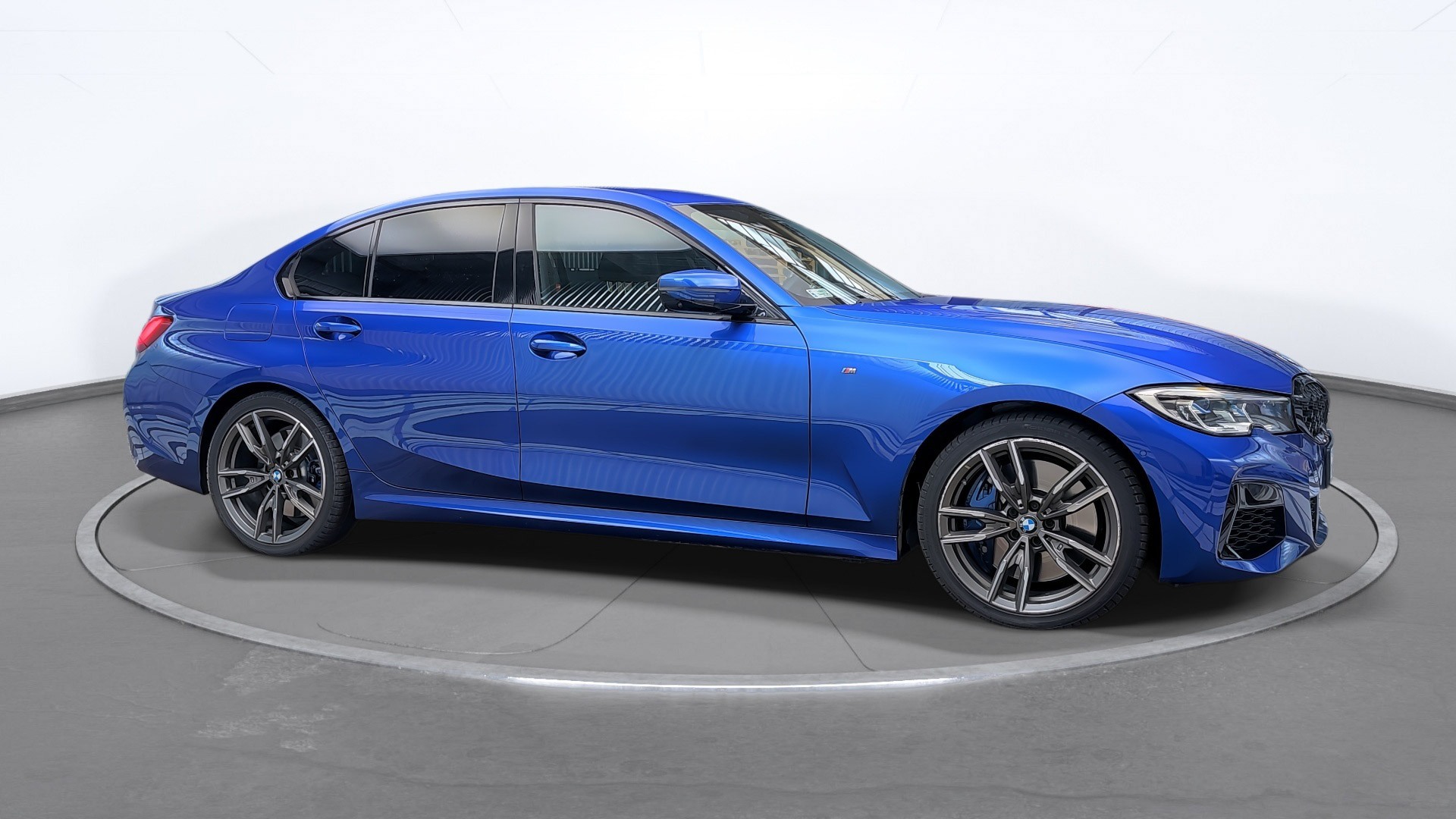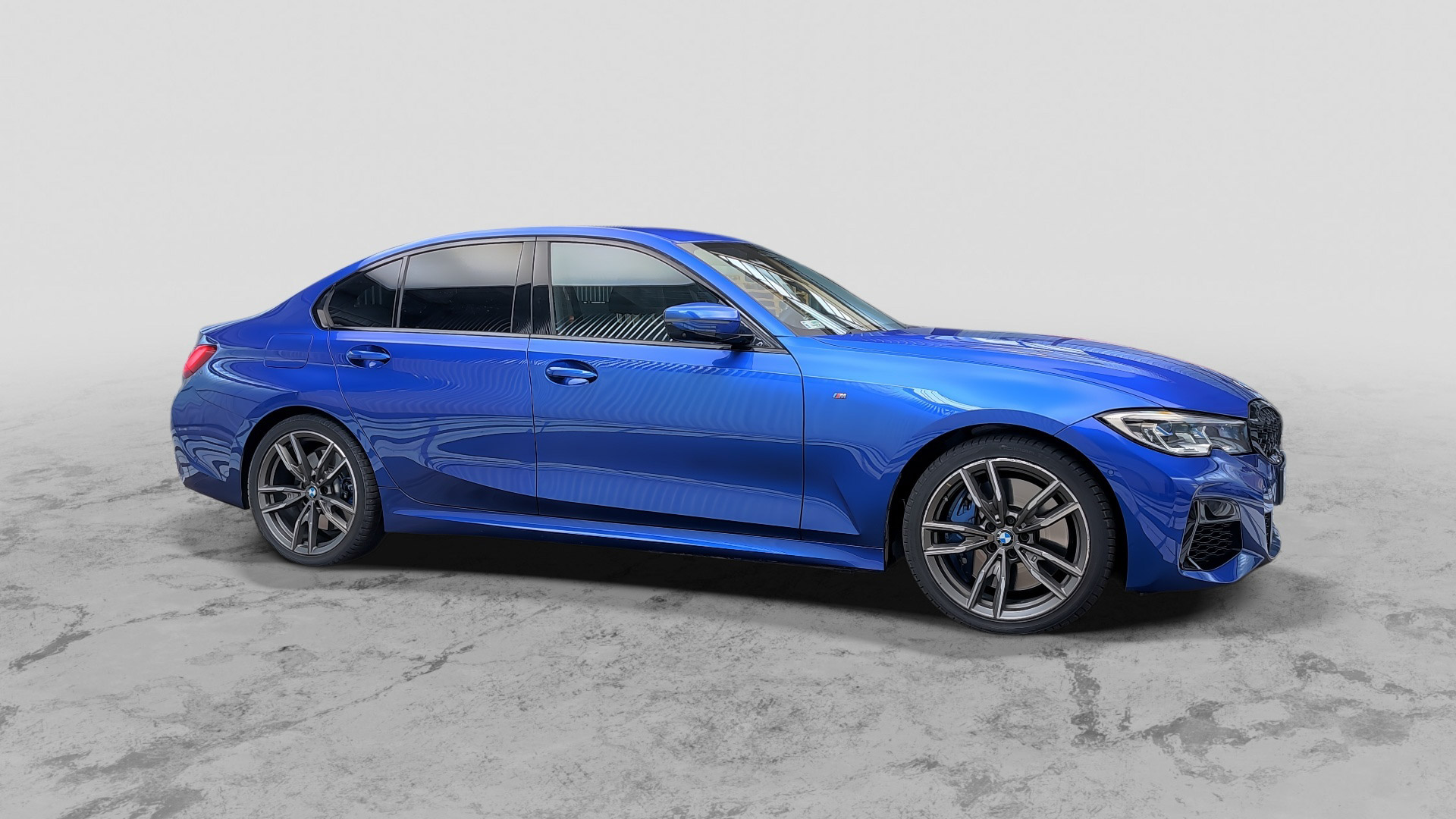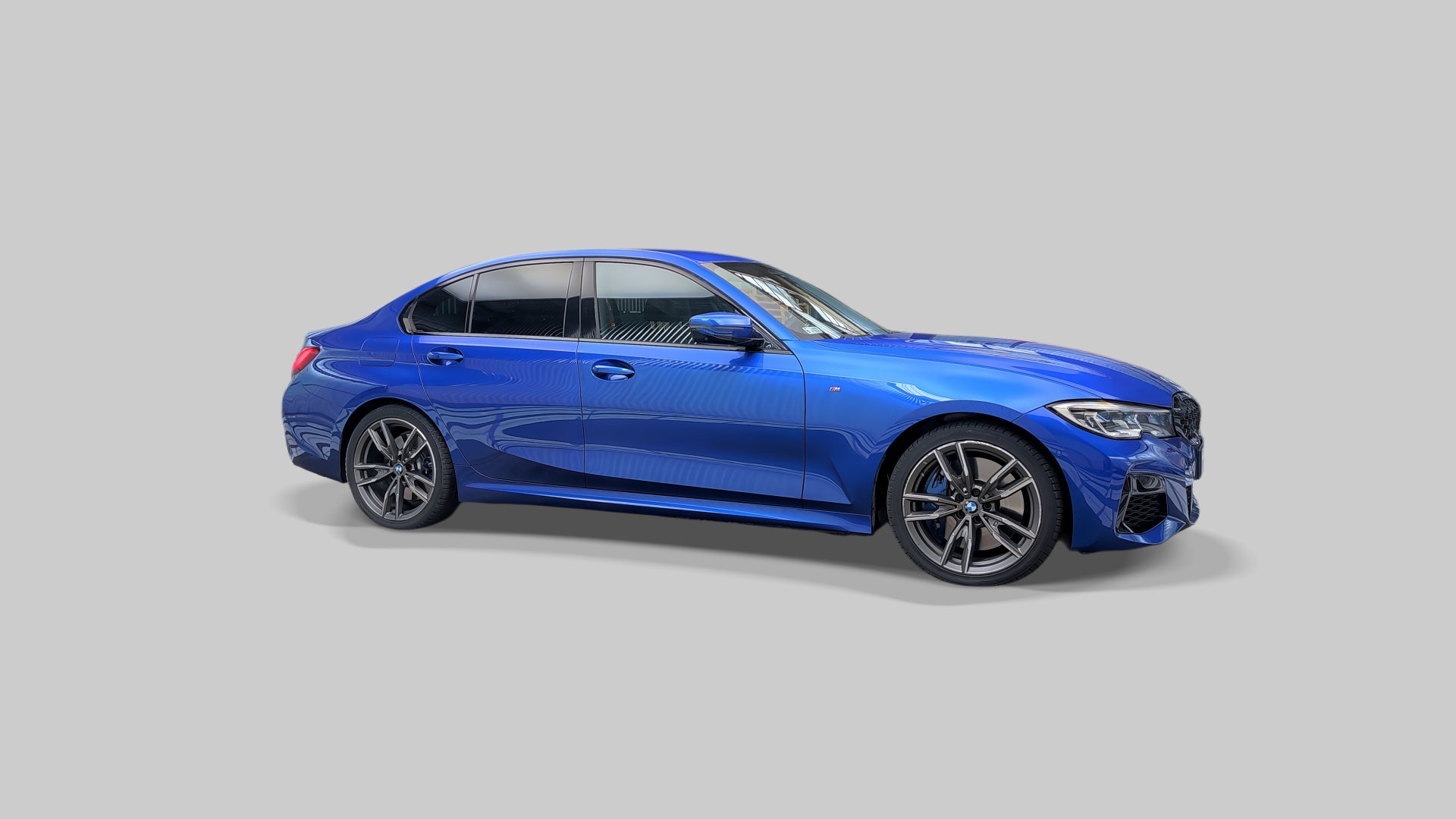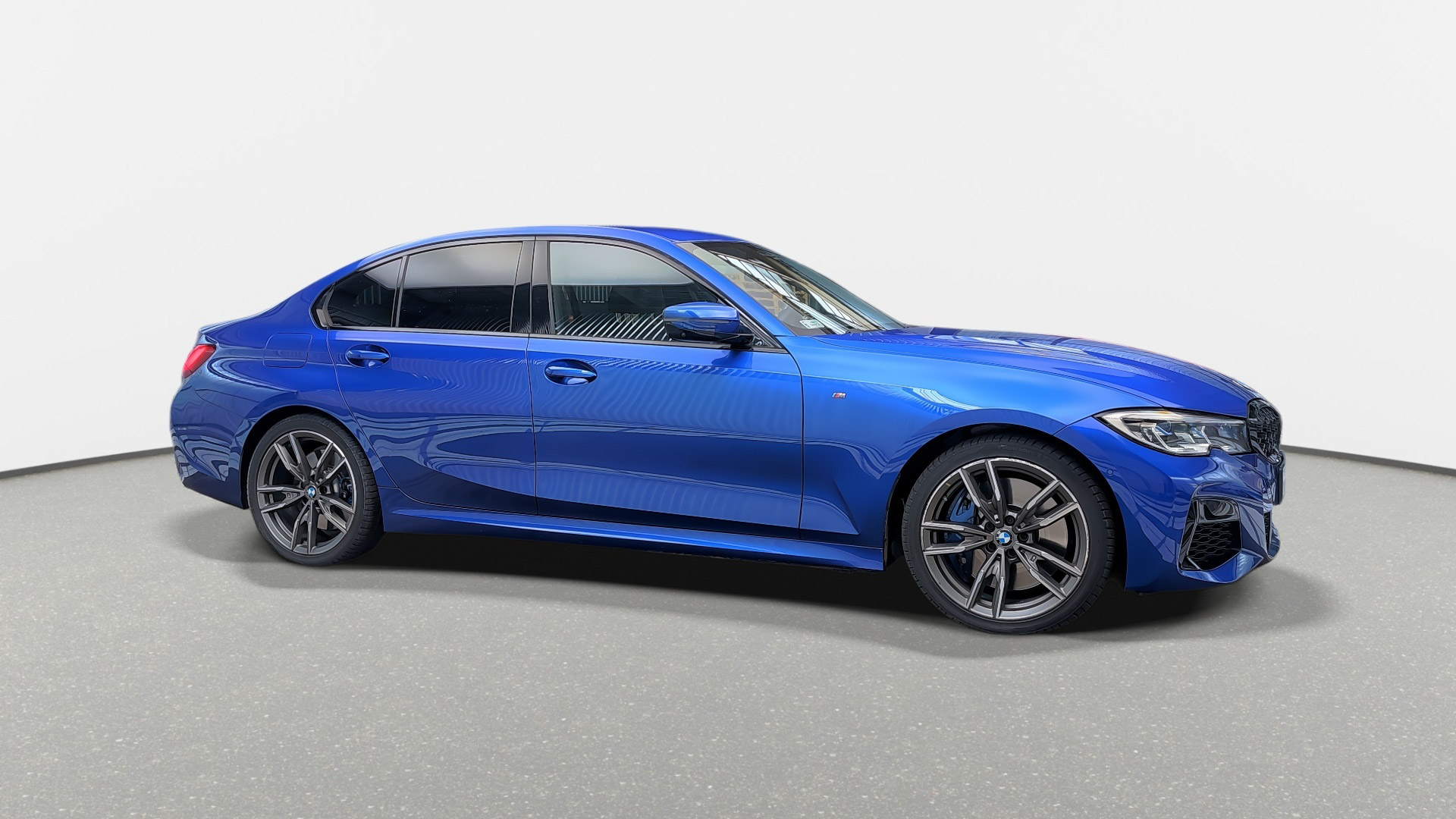 Custom backgrounds
Choose one of many realistic virtual showrooms and customize it or work with us to create a unique one just for your brand.
Contact us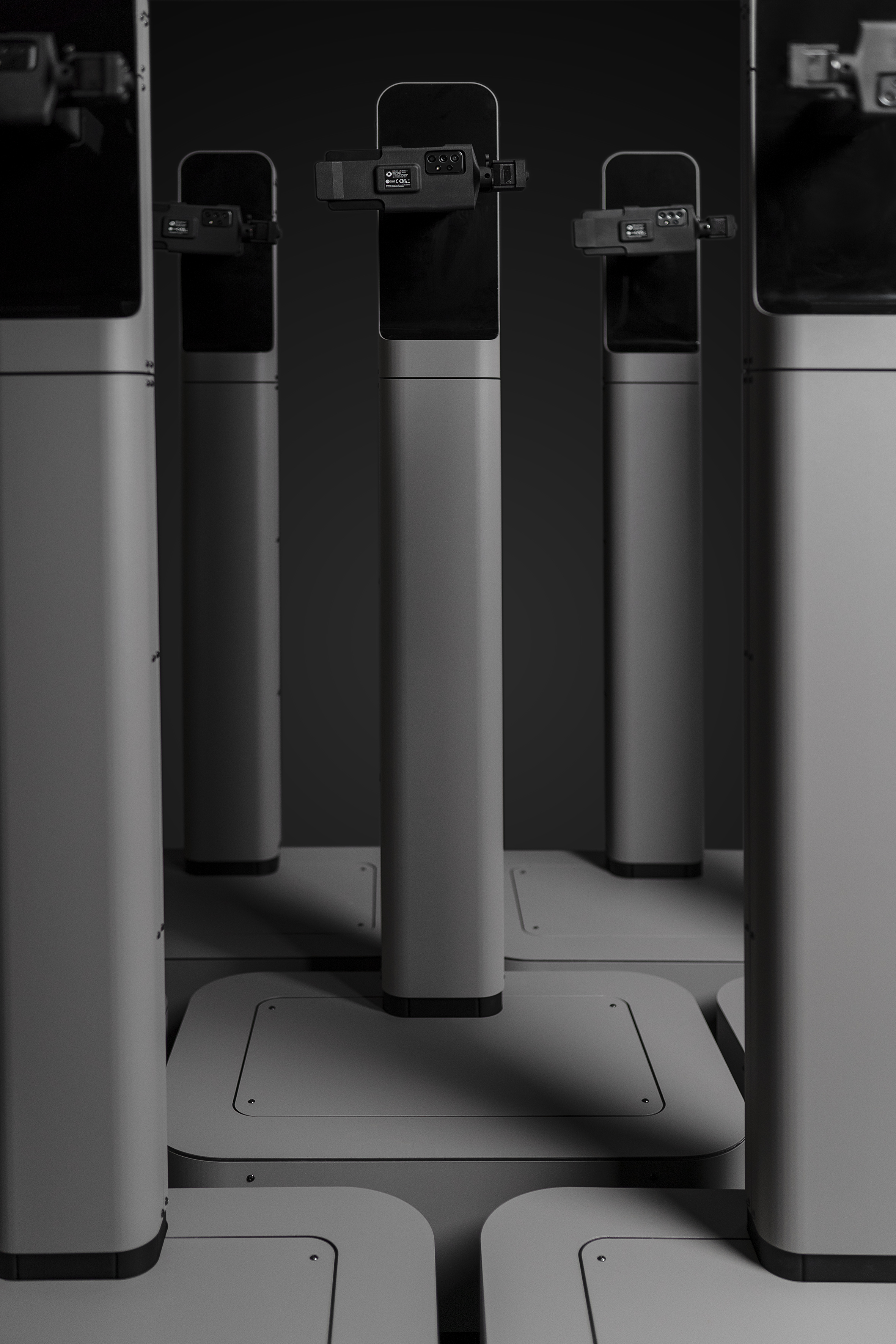 A revolutionary device
The new era of car imaging and digital presentation is here. There's no coming back to time-consuming and random hand-held photography, when you can rely on a robot and artificial intelligence. Automate photo-taking with Vumo's Car Scanner and liberate your people to thrive in other areas. Apply preset or custom virtual showrooms and create VDP so compelling that will make your cars sell themselves.
Features
Smartphone-based camera means simple operation and easy quality upgrades every year or two.
DMS Integration (vAuto etc)
AI powered vehicle image processing software.
Still photos and 360° view of the exterior.
Still photos and 360° view of the interior.
Gimbal for exterior stability and interior still shots.
Tracked robot for exterior consistency.
Automatically removes background from the images (through Vumography).
Automatically changes license plates (e.g. with your logo).
Automatically sets a chosen background (white, blurred, or a virtual showroom).
Custom virtual showroom (you can order a custom made virtual space designed specifically for your business).
Benefits
Beautiful & consistent interior 360s and photos.
Beautiful & consistent exterior 360s and photos.
Personalisation (you can customise available backgrounds with online creator or order custom backgrounds).
What's in the package
Interior tripod + gimbal/head
Vumo's CS is an indispensable device for auctions and dealerships willing to optimize their vehicle photography and expand online sales.
Merging robotics with AI
The combination of Vumo hardware and AI-based software guarantees great looking, consistent stills and 360s of cars. Even outdoors in uneven terrain. In the competitive car business the quality and appeal of the customer experience matters the most. Vumo's breakthrough Car Scanner robot enables you to bring car photography back in-house, optimize your human resources and improve your workflow. All while making your online listings stand out from the crowd.
Order now
Be at the top of the AI revolution in the car dealership industry. Contact our sales team to inquire about the price and delivery of your robot.
Order